WELCOME TO MONTESSORI ACADEMY OF EVANSVILLE!
CELEBRATING 32 YEARS IN THE TRI-STATE COMMUNITY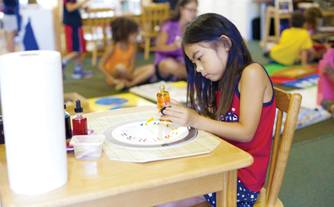 We are a not-for-profit organization whose focus is to guide children ages three through kindergarten through the foundation years of development.
At Montessori Academy each child grows at his or her own pace. In addition to academic skills, our program is designed to help children develop confidence, respect, independence, concentration, reasoning, and problem solving skills. Our commitment is to assist children in becoming the person they are meant to be.
We have designed our website to answer many of your questions about Montessori philosophy, but we hope it will inspire you to visit our program in person. If you have any questions or would like to schedule a visit to our school, please use the contact information provided.
Thank you for your interest in Montessori Academy!